- Professional Relax Massage -
​
We use a unique blend of quality intuitive touch & excellent skincare for your massage sessions.
Eco-conscious, certified organic & healthy.
--------------
​
"Tension melts away like butter on a hot griddle. His mind clears, worries fade, and the only thing left is pure, unadulterated bliss."
provide physical relief from muscle tension and soreness, reduce stress and anxiety. It's like hitting the reset button on your brain.
- HYDRO JET STEAM CLEANING -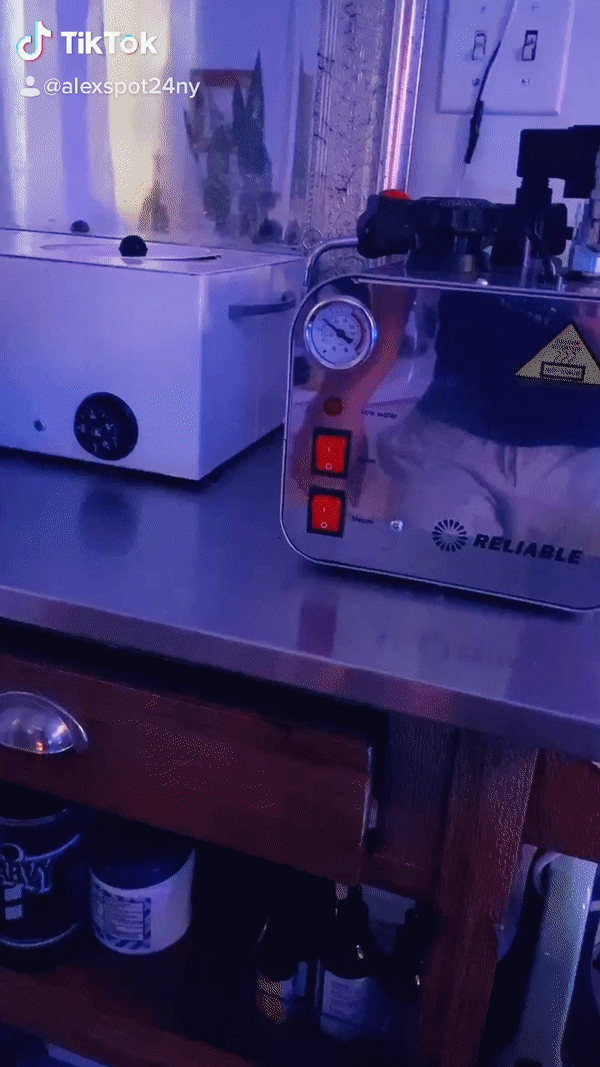 Each session STARTs with a deep skin cleansing with our JETTA steam system.
•

It's cleansing.

Steam opens up your pores and helps loosen any buildup of dirt for a deeper cleanse.
•

Steam deodorizes & sanitizes

with heat and moisture, opening doors for vitamin creams.
•

It promotes circulation.

This boost of blood flow nourishes your skin & delivers oxygen. The result is a natural, healthy glow.
​
•

It helps your skin better absorb skin care products.
​
R

eleases trapped sebum + Promotes collagen & elastin + Soothing
​
why our customers keep coming back:
Only use the highest grade products and the safest techniques.

Follow strict sterilization methods to prevent cross-contamination.

We are licensed & insured professionals.

Your privacy is our priority.

Free tips and online support during the process.

Satisfaction Guaranteed
More About Me