- Customized Energy Massage -
​
We use a unique blend of quality intuitive touch & excellent skincare for your massage sessions.
Eco-conscious, certified organic & healthy.
--------------
​
** EVERYTHING INCLUDED
NO GIMMICKS + EXCELENT SERVICE
- HYDRO JET STEAM CLEANING -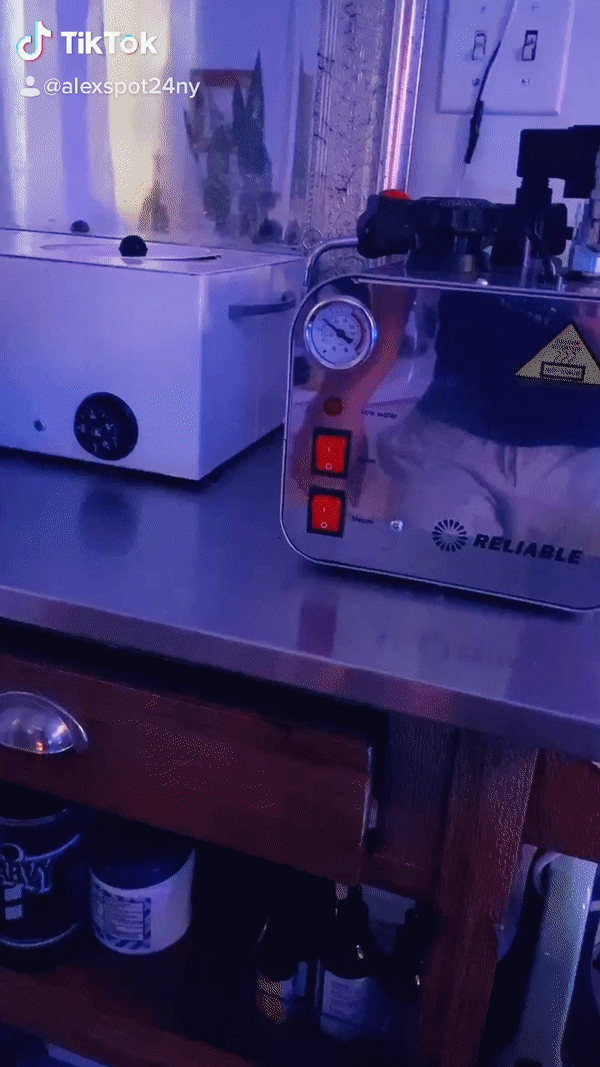 Each session STARTs with a deep skin cleansing with our JETTA steam system.
•

It's cleansing.

Steam opens up your pores and helps loosen any buildup of dirt for a deeper cleanse.
•

Steam deodorizes & sanitizes

with heat and moisture, opening doors for vitamin creams.
•

It promotes circulation.

This boost of blood flow nourishes your skin & delivers oxygen. The result is a natural, healthy glow.
​
•

It helps your skin better absorb skin care products.
​
R

eleases trapped sebum + Promotes collagen & elastin + Soothing
​
why our customers keep coming back:
Only use the highest grade products and the safest techniques.

Follow strict sterilization methods to prevent cross-contamination.

We are licensed & insured professionals.

Your privacy is our priority.

Free tips and online support during the process.

Satisfaction Guaranteed
More About Me