Alex Manzilian Wax Man
BODY GROOMING - TRIMMING IS BODY POSITIVITY TREND OF 2023
Body grooming service & natural body trimming became new norms in 2020 trend every guy would love. All my guys patients said that it makes them feel cleaner, sexier and lighter. Boost your self-esteem, sex appeal, make yourself and your love ones feel good.
Did you know that each area can be expertly trimmed with precision for a sculpted and uniformed look? Want to simply clean up and trim the men hair but not remove it altogether? So natural looking that ONLY YOU will know.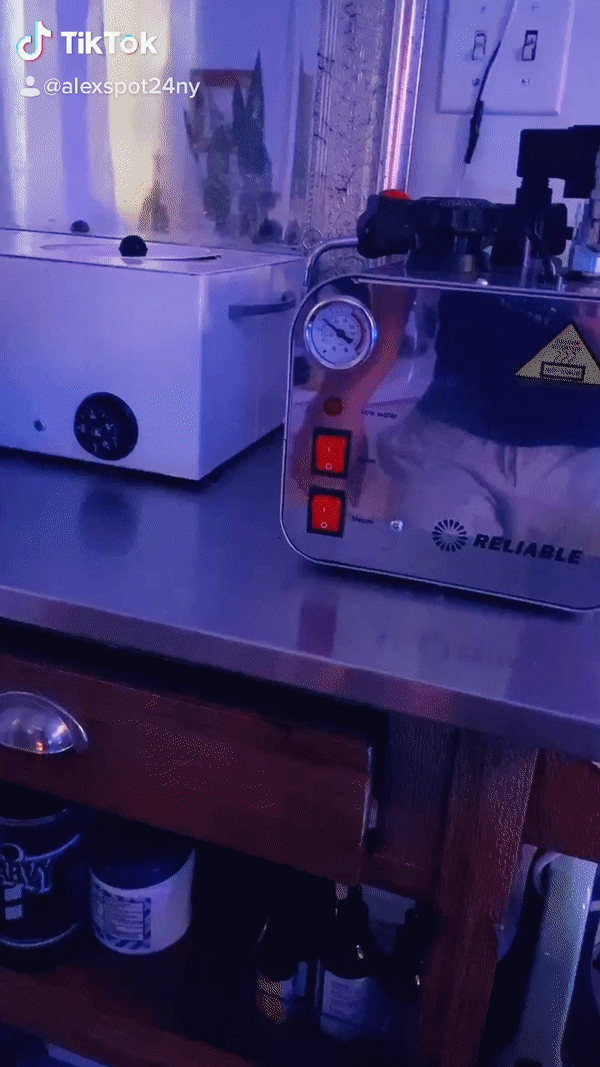 Each session STARTs & ENDs with a deep skin cleansing via our JETTA steam system.
•

It's cleansing. Steam opens up your pores and helps loosen any buildup of dirt for a deeper cleanse.
•

Steam deodorizes & sanitizes with heat and moisture, opening doors for vitamin creams.
•

It promotes circulation. This boost of blood flow nourishes your skin & delivers oxygen. The result is a natural, healthy glow.
​
•

It helps your skin better absorb skincare products.
​
Releases trapped sebum + Promotes collagen & elastin + Soothing












Many guys love to combine body trimming session with an organic hydro jelly mask.
Hydrojelly™a new generation of peel-off masks boosted with pure algae, organic active ingredients and new electrolyte technology
​
The skin cannot absorb or retain water without the proper balance of electrolytes. The key is infusion of electrolytes to boost skin hydration (just drinking water is not enough).
The masks form a vacuum-like seal that compresses facial contours, provide a unique silky texture and function as the mask blankets the skin.




AlexSpot24 - PRIVATE one on one men spa suite, with a deep concentration on male brazilian. waxing hair removal & body trimming, grooming, manscaping. 10%off new clients